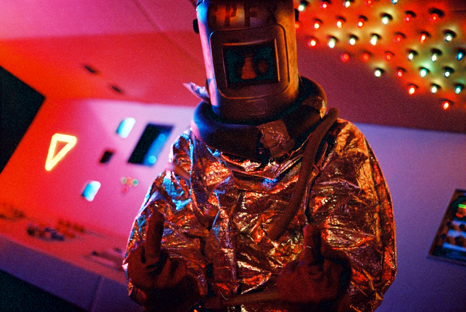 2016-07-05 21:02:37 - vax
Space Sloncek in Cvoksonland
Fusion Festival - Czentrifugal Space Slonck. Jun 29 - Jul 3, 2016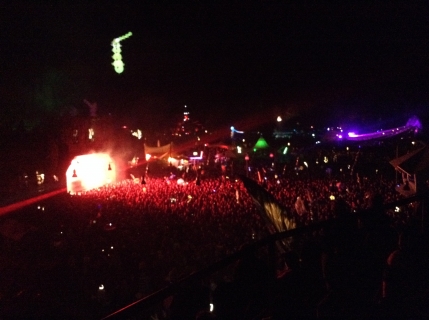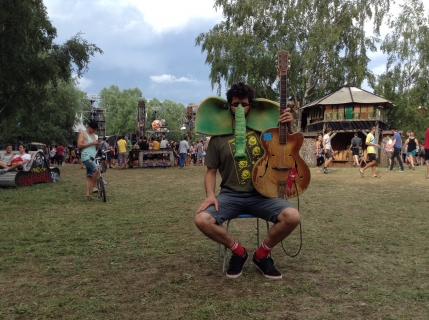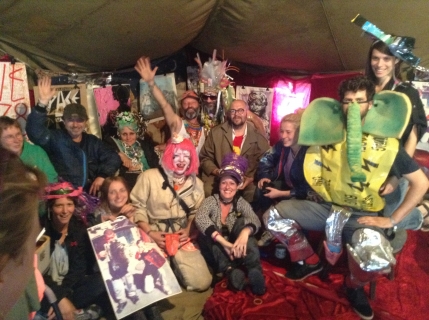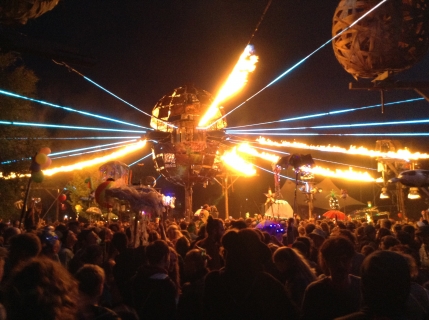 2016-05-31 15:02:54 - vax
Grejpfrut Kiosk
getting rich again!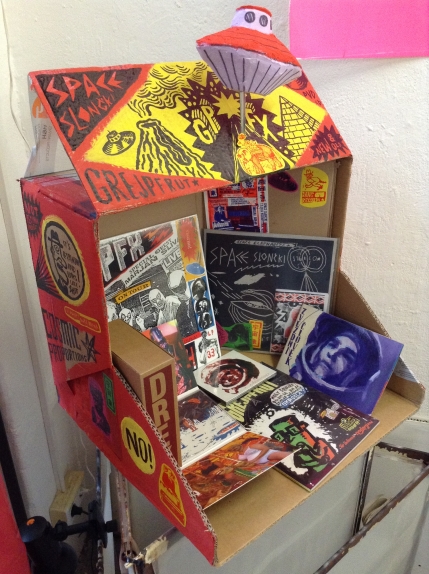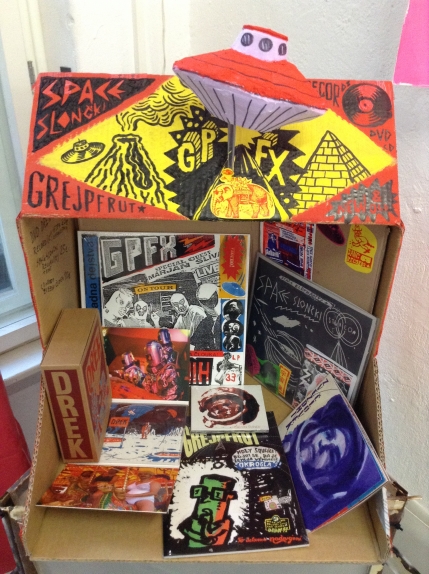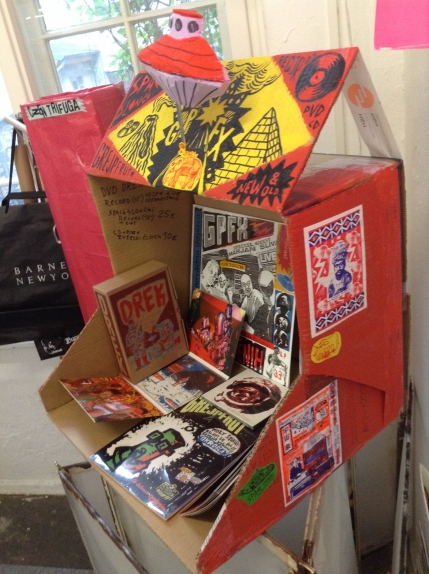 2016-05-31 14:56:39 - vax
bitlsti kod grejpfruta
Imali smo cast ugostiti legendarni rock metal Bitlsti! Bata, Milos, Dule, Toni i roadie grupa iz Matrijarsije. INTERVJU na RADIU STUDENT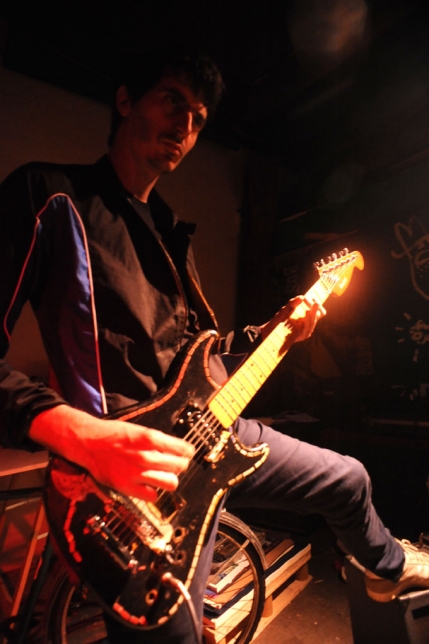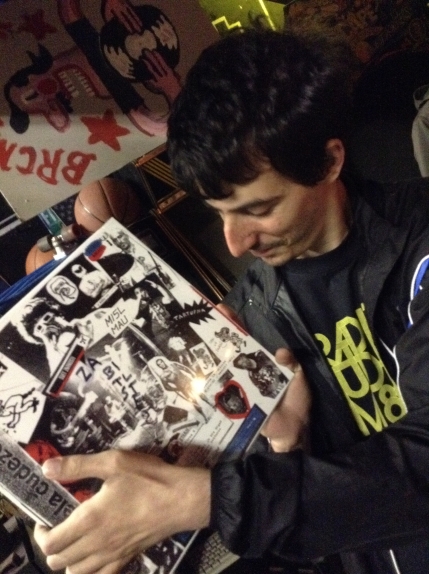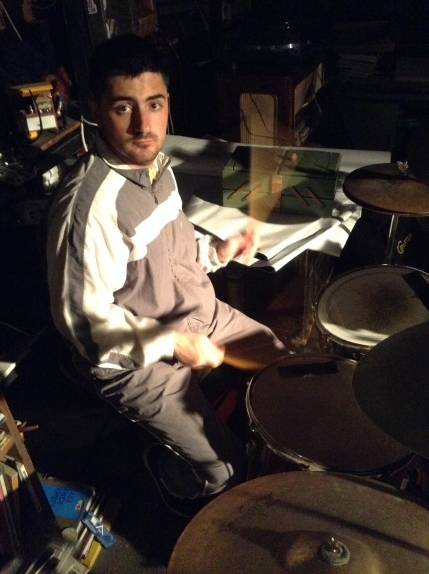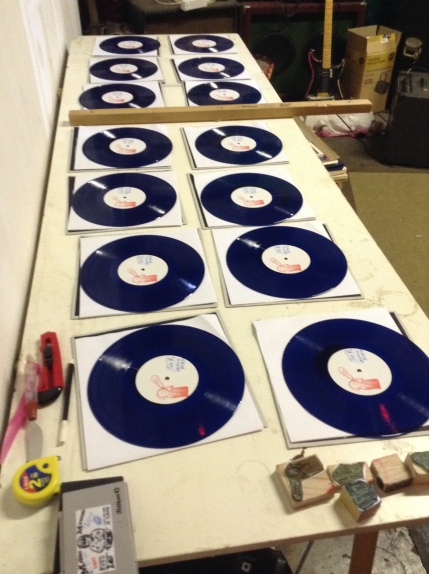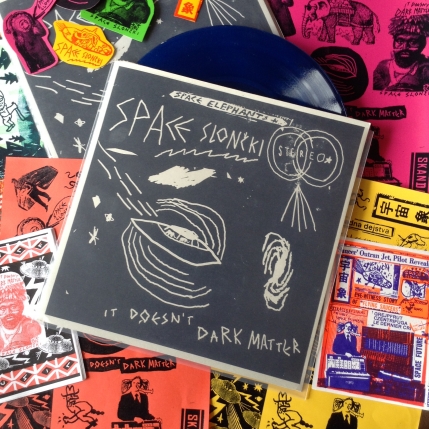 2016-05-12 18:26:59 - vax
Printnoize - World is on FIRE!
Printnoize exhibition opening fotos by Ron! Space Sloncki, Bob Rutman, Dr. Beat, Coost Lardy cake, Senor Depressivo, Gogo Trash... alle! check CZ site! -> check CZ site!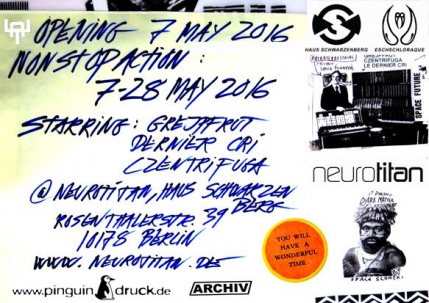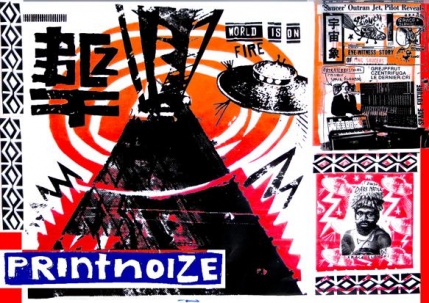 2016-05-09 16:22:49 - vax
later
banzaiiii!

2016-05-09 16:06:17 - vax
czentrifuga & grejpfrut...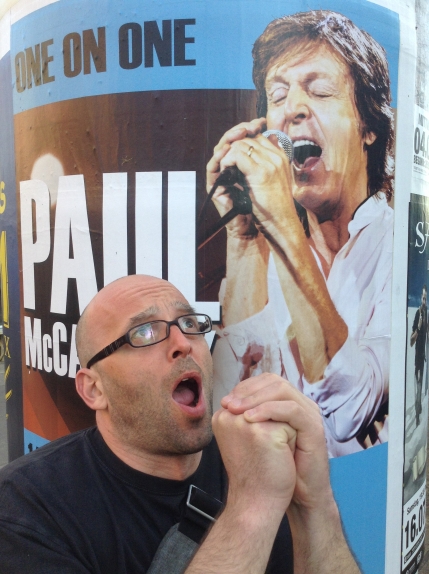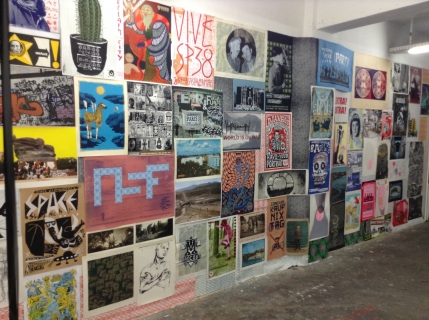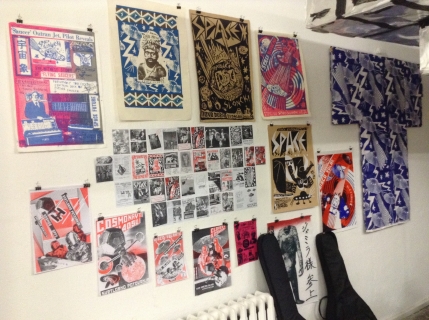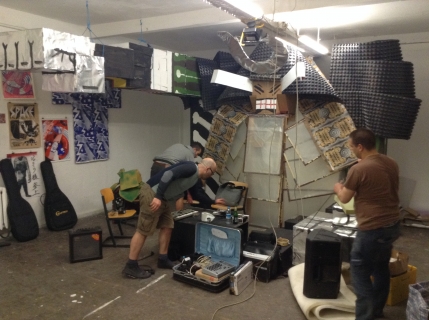 2016-05-09 00:53:22 - vax
Space samurai & space sloncki
Just before the concert in neurotitan, haus schwarzenberg, berlin on saturday 7.5. Photo again by Django the great. Check the master at work! -> his site..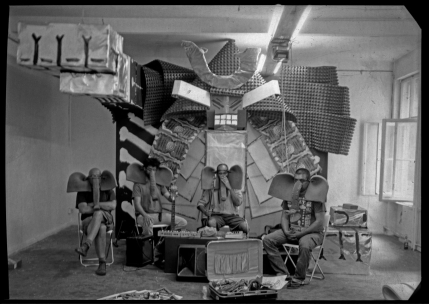 2016-04-29 13:55:12 - vax
Kozmična plata!
Slonćki pristali! plata v rokah!!!! kdor jo hoče, naj se joče! mi že jokcamo.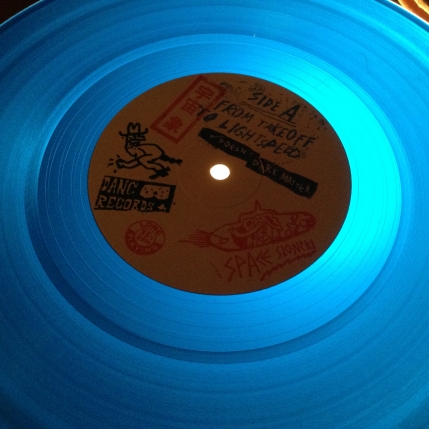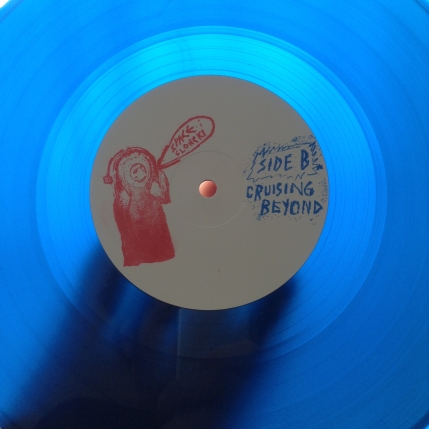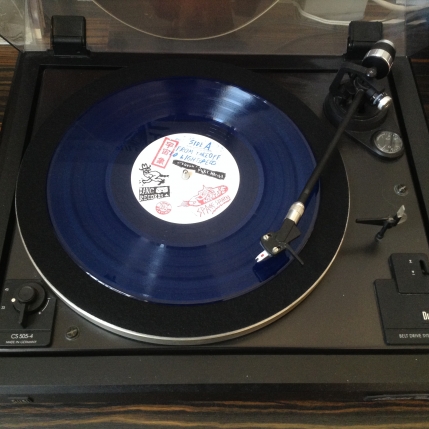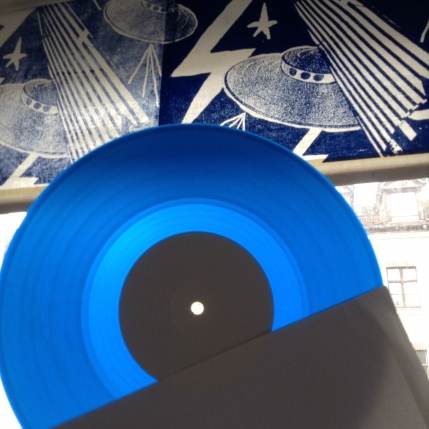 2016-04-29 13:52:12 - vax
interkozmičko životinjsko carstvo
interkozmičko životinjsko carstvo,
u njemu caruje drugarstvo!
space slonić i psić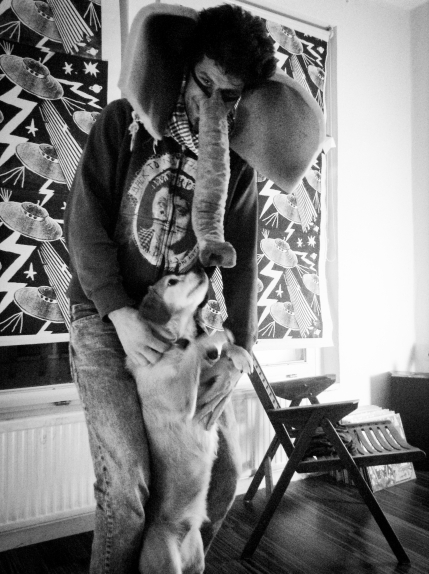 2016-04-23 03:45:35 - vax
Nove pridobitve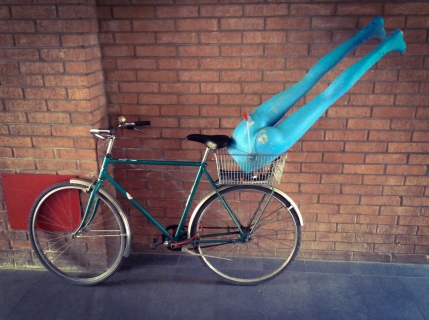 2016-04-22 20:13:13 - vax
Preparations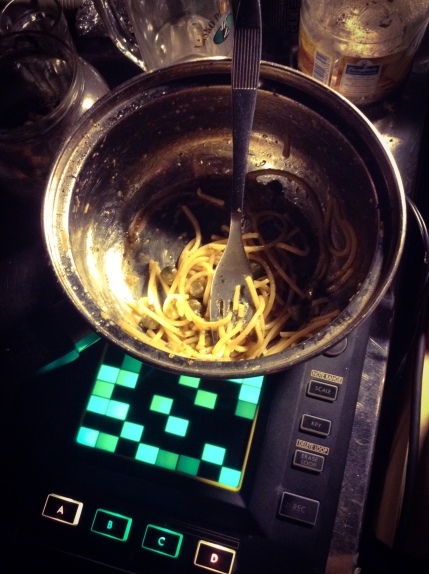 2016-04-13 00:00:27 - vax
Printnoize - world is on fire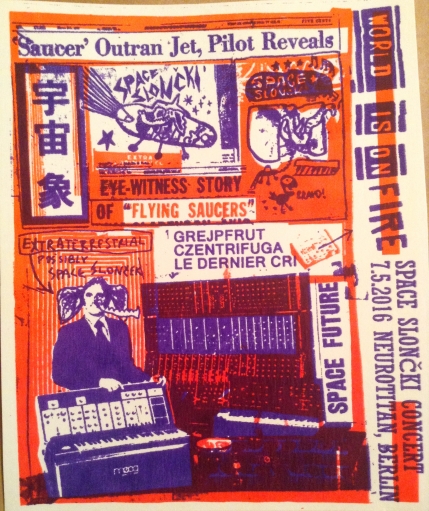 2016-04-12 23:46:58 - vax
Cz record on the way
World is on fire - with some space sloncki elements.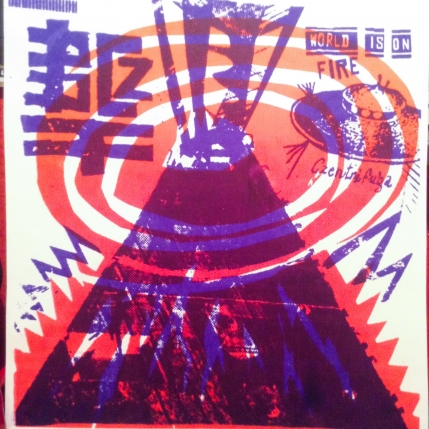 2016-04-04 17:53:19 - vax
It doesn't dark matter
***NOVA PLATA***
***NOVA PLOČA***
***NEW RECORD***
13.4. izide nova plata SPACE SLONČKOV - IT DOESN'T DARK MATTER! pol pa more še po pošti pridet... 10inch vinyl.
Ob tej priložnosti ponovno poezija:

We are Elephants in space,
blowing music nights and days!
Moving interplanetary,
this is what we always see:
form of interstellar matter -
Elephant trunk, even better!
Supersimmetry, boson!
secret force makes us GO ON!

i u još boljem prevodu (Matrijaršija):

Mi smo slonići u svemiru,
dan i noć trubimo kroz surlu!
Na međuplanetarna putovanja idemo,
ali uvek isto vidimo:
oblik međuzvezdane materije-
Slonovsku surlu, još bolje!
Super simetrija, bozon!
Tajna sila naš je pogon!

<<
<
[2 / 15]
>
>>