The Queen meets Marcel
Moderna Museet, Stockholm,1999-2000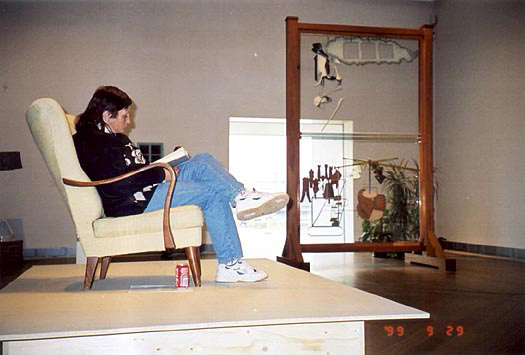 Project Kings of the Street was conceived as a public art project in Ljubljana, Slovenia. Its idea is alsoto study analogues economic models: those of social minorities, the street economy, cultural retreats,etc.
Within the project we are asking: What can homeless teach us about the economies of everyday life?

Kings of the Street
Max Liebermann House, 2000-2001