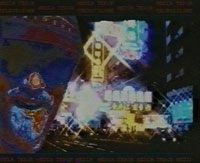 Bombo ob 12h / A Bomb At Noon, SVHS, Commodore, Media Teror, Ljubljana, 1995, 4'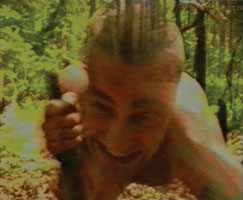 HOME
>>>


Kdo smo in kam gremo? zakaj uzivamo v nizkotnih nagonih pornografije ter prvinskega nasilja? Ali bo bomba eksplodirala opoldne? Ali nas bo okolje še dolgo prenašalo? ali bodo zivali postale svobodne? kaj bo na to rekla mati zemlja?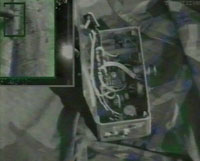 Who are we, where are we going? Why do we enjoy low-minded pornographic instincts and primal violence? Will the bomb go off at noon? How long will our environment tolerate us? Will the animals ever become free?
What does mother Earth have to say about this?